Kate Brotherson: Born and raised in Alabama, this Southern Belle has a special place in her heart for giving. She is married and has three children. She graduated with a business degree and currently owns her own business. Kate is excited to have started a charity where she can give back and bless the lives of others the way she has been blessed.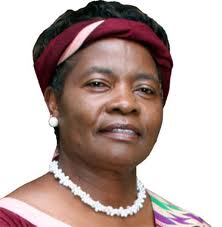 Ruth Oniang'o received her BS and MS degrees and her Ph.D. She has been awarded the Silver Star Medal by the President of the Republic of Kenya for outstanding service to the country in community and the Distinguished Service Medal for national service in 1998. She has been on the board of the Kenya Bureau of Standards, Egerton University Council, and Poverty Eradication Commission. She is the founder and editor-in-chief of the African Journal of Food, Agriculture, Nutrition, and Development and founder and executive director of the Rural Outreach Program.
She is on the board of the Kenya Gatsby Charitable Trust, Food Security and Sustainable Development Division of the Economic Commission for Africa (ECA), Institute for Policy Analysis and Research (IPAR), International Fertilizer Development Center (IFDC), Biotechnology Advisory Council of Monsanto-USA, and the Private Sector Corporate Governance Trust. She is also on the advisory committee of the Biofortification Project of the International Food Policy Research Institute(IFPRI), a member of the working group forming the Society of African Journal Editors, a panel member of the World Cancer Research Fund International, and founder-president of the Kenya Union of Food Science and Technology.
Prof. Oniang'o is currently the executive director of the Rural Outreach Program and has been elected a member of Parliament of the Government of Kenya." [1]

Chris Hess is a technologist who loves to help people use technology to magnify their passions and businesses. He works full time in Lindon, UT as a Business Operations Manager but in his free-time, he is involved in a number of charity organizations and other businesses. Chris is grateful for his family and the many blessings and great opportunities he has in his life and loves to help those less fortunate in any way he can.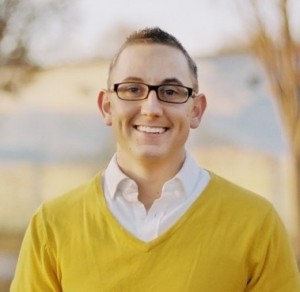 Adam Webb is a San Diego native and recent Business Entrepreneurship graduate from Utah Valley University. Through the Domes for Belize initiative, he led 30 volunteers to a village in Belize to teach a new home construction method to locals. He currently works as a sales manager for Pinnacle Security, traveling across the US securing families' homes. He is a father of two and is driven by a passion to improve the world through social entrepreneurship and humanitarianism.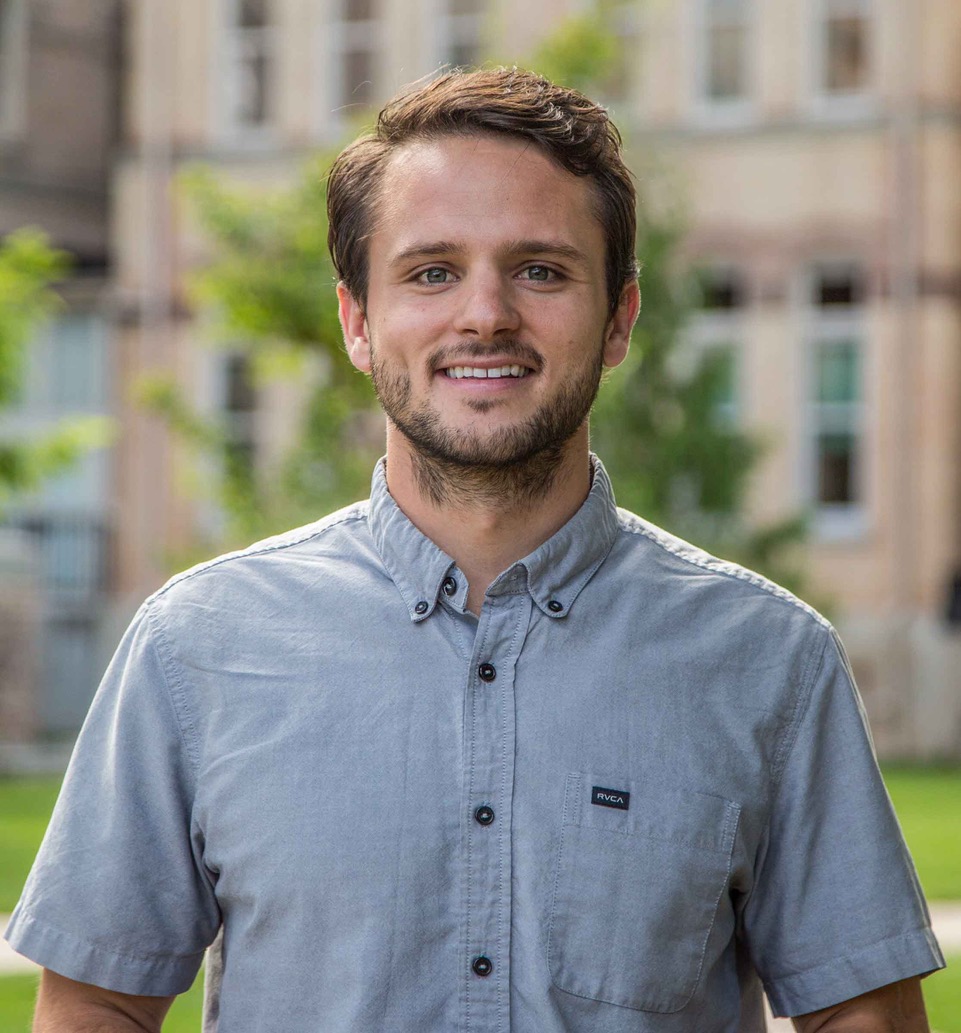 Austin Elder is a visual storyteller from northern Utah and is currently studying video journalism at Utah State University. He has a deep love for the people of the world and shares that passion through photo and video. He is recently married and has a mission to impact the world by sharing stories that drive for positive social change.