Thank you for your registration. A confirmation email should have been sent to you. If you have any questions please contact us.
We will keep you informed of details via the email address you used to register.
See you on June 29th!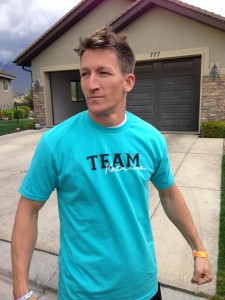 Funds will be used for the health, welfare and education of the children.